2 tags
4 tags
First Listen: 'The Great Gatsby' Soundtrack in... →
The soundtrack to The Great Gatsby, Baz Luhrmann's latest high-end refurbishing of a lived-in classic, doesn't try to re-imagine Jazz Age tunes in a modern context. Instead, it attempts to transplant the sensibility of the 1920s to the hip-hop era, with genre-busting collaborations overseen by Jay-Z. Very cool.
5 tags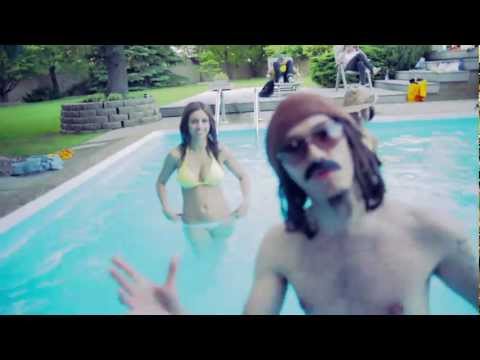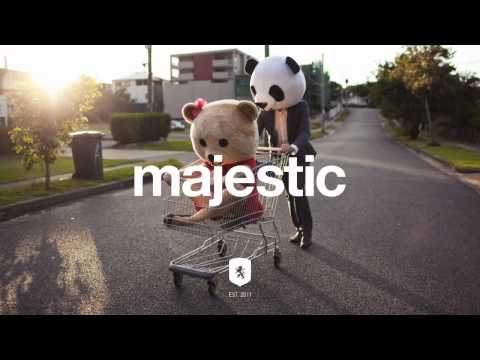 6 tags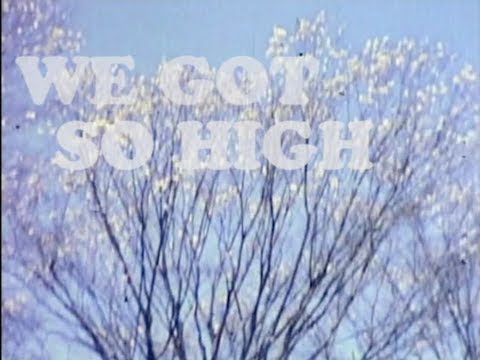 5 tags
5 tags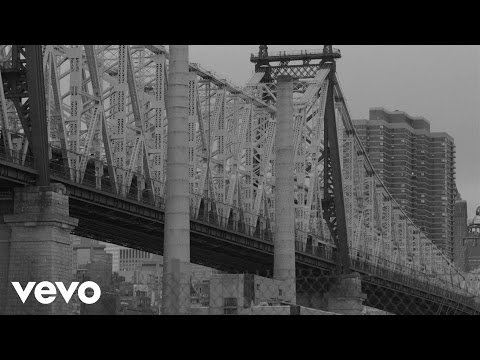 3 tags
1 tag
nicktheatheist asked: On your submissions, you only allow for video and links. Should we include the song some how through one of these methods?
1 tag
laughing-at-purple-giraffes asked: Where do we submit the reviews?
2 tags
Small updates, two things:
Independent musicians are always welcome to share their music with us. We've turned on our ask box.
2 tags
tuneage wants you!
We're looking for new, regular contributors to tuneage. We admit, woefully, that our posting has not been as frequent as we would like it to be. That's why we're looking to our amazing followers for help. So, if you love music and have a propensity for good writing, try coming up with a review of a song and submitting it to us. If we like your stuff, we'll publish it to...
5 tags
1 tag
THE STROKES RELEASE NEW SONG
pupfresh: Stream The Strokes' new song "One Way Trigger" below. Read More I kind of dig it but what do you guys think?
7 tags
4 tags
5 tags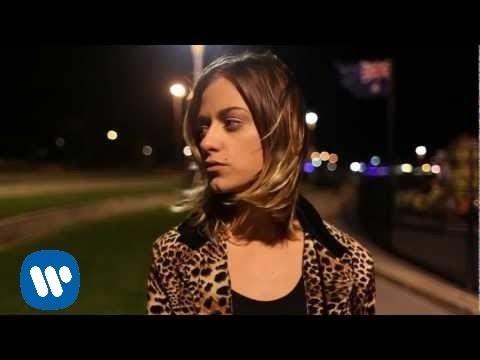 5 tags
6 tags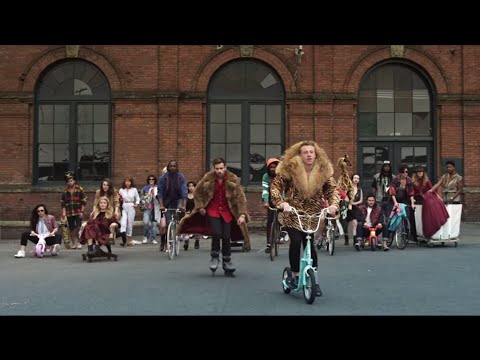 3 tags
5 tags
3 tags
4 tags
5 tags
6 tags
4 tags
3 tags
4 tags
4 tags
7 tags
3 tags
3 tags
5 tags
Radical Face's "Welcome Home,...
6 tags
7 tags
2 tags
3 tags
The National - "The Rains of...
2 tags
2 tags
5 tags
6 tags
3 tags
Hood Internet Mixtape, Volume Six! →
The Hood Internet, a remix/mashup duo from Chicago, released their sixth mixtape today.  It's been over a year since they released a mixtape and the wait was worth it: number six is pretty excellent. Download it for free at their website.
1 tag
RIP MCA
2 tags
El-P - "Time Won't Tell" (from...
3 tags
2 tags
britticisms: "Piss Factory" by Patti Smith ...
2 tags
The Strangeloves - Night Time (from the Eastbound...
2 tags
Grimes - Be a Body (Previously.)
2 tags
St Vincent - Chloe In The Afternoon (Previously.)